LIVE EXPERIENCE
WE WANT YOU TO LIVE AN EXPERIENCE
We provide large exhibition areas. A unique space where you can not only touch our products closely but much more. We want you to live an experience.
Tohid Dental Company Live Experience was born from the idea of sharing knowledge, technology and innovation in order to offer the best to you and your patients every day.
An exhibition itinerary will lead you to discover complete and equipped solutions. The settings proposed by our experts are all customizable to meet your technical and aesthetic needs.
We have dedicated a large exhibition area to diagnostic investigation, radiology and CAD / CAM technology to help you learn about and evaluate the most modern digital solutions.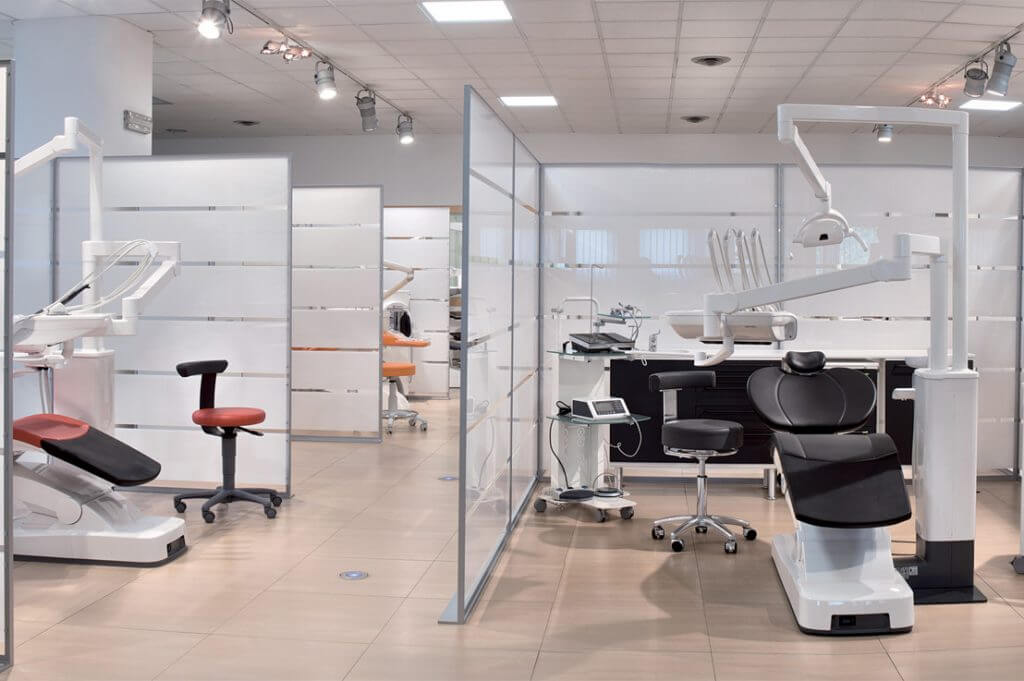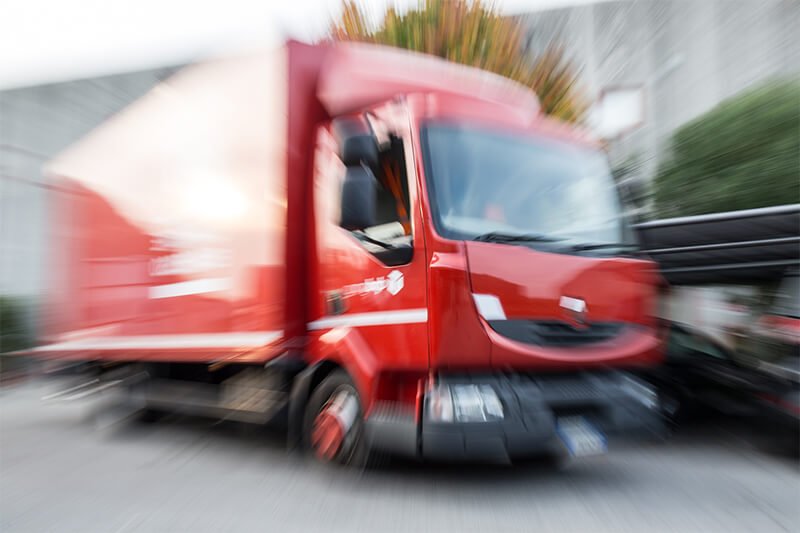 FOR THE MAXIMUM SPEED OF DELIVERY
The speed of service is one of the aspects that currently most influence competitiveness and success in the complex field of dentistry and dental technology.

To respond adequately to this current and important need, Tohid Dental Company (TDC) has invested heavily in the design and implementation of a rational logistics and attentive to every detail, as well as in the selection and training of a competent, precise and professional staff.
In just one night, we deliver to your location. In thousands of square meters of warehouses we stock tens of thousands of items and manage them with order and precision: the expiry dates of the products are carefully controlled, the warehouse is air-conditioned and allows you to control the temperature according to the terms . It is equipped with special cold rooms for medical devices that require particular temperatures for storage. All products are packed and shipped with the totally recyclable "air cushions" system which guarantees the maximum integrity of the package contents.
A minimum order is enough for shipping to be completely free. In addition to the speed of delivery, when you open your Tohid Dental Company (TDC) package you will find everything you ordered, in the exact quantities and characteristics required. Once your purchase proposal is entered into the system, the material is carefully packed and prepared for delivery, in less than 35 minutes.